Are You Protected?
Keeping your network and data safe and secure is our job 24/7/365. Our expert engineers scan and evaluate your network, repair and remove vulnerabilities. We keep firewalls, routers and switches up to date with the latest firmware and constantly monitor your network and data with our selection of managed services
Data & Security Services
We will create a security plan that incorporates the best security practices which include:
Recommendations to secure your network
Mitigate the effects of cyber attacks and ransomware
Business continuity plan in the event of a data loss
Minimize downtime if a loss of data occurs
Security awareness training
Backup plan
Manage data and resolve any problems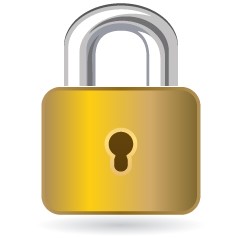 Security is Key!